Aaa al-kahera castle, taiz.. tourism, art and history
Al-Kahera castle in Taiz city, Yemen is located in the north of Saber Mountain on rock hill overlooking the city and it has been said that the area in which the castle is located is originally called as Old Taiz and afterward it was called as Al-Kahera Castle when Shams Al-Dawlah,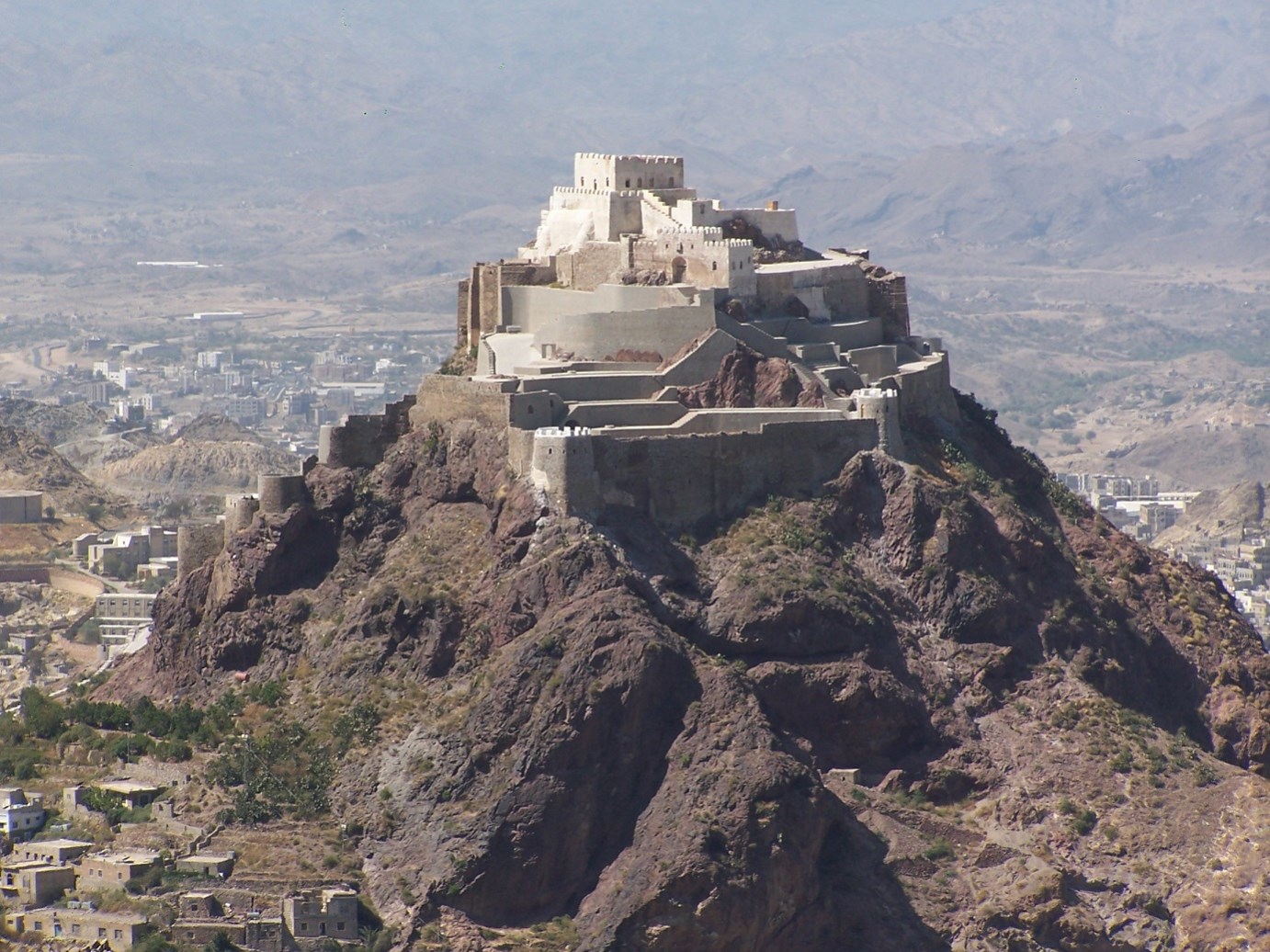 Towran Shah , brother of Salah Al-Deen Al-Youbi had arrived to Yemen in 569 corresponding to 1173Ah and made it as capital for his monarchy , and he had remained there for three years and his brother Saif Al-Eslam Taghtakin had taken his place who started to build the first school in Taiz and then the whole city had been transferred to Bani Rasool in 626 . King Al-Modhafar Yousif Ben Omar has stepped forward and made it as capital for his state which reached the greatest prosperity and power. It had been described by historians and voyager like Ibn Batoota,Yakoot Al-Hamawi, Edward Fecdoy, Danish Captain Betterman and others as the greatest and the most beautiful castle among castles in Yemen.